Black Friday is the perfect time to bag yourself a new Razer gaming laptop deal. Whether it's a monster desktop replacement you're after or a subtle, sleek ultrabook with a little stealthy gaming juice inside it, Razer can deliver. This is a company renowned for creating some of the absolute best gaming laptops, and we were loath to give back those we got to test. Right now, there are some pretty nice discounts on Razer gaming laptops to be found this deals season.
The 15-inch classic Razer Blade is the PC's answer to the gaming MacBook, with a restrained style you might not have expected from Razer of old. The chassis hasn't changed a lot with each passing years updated model, but it's still beautifully slim and can be configured to be seriously powerful.
Then there's the latest Blade 14, the company's first AMD-powered gaming laptop in many a long year. This one really is gorgeous. If you want smaller there's even the Blade 13 Stealth, an ultrabook-style gaming laptop that still comes with a full discrete GPU inside its slight frame.
But if you're after something with more heft, then the Razer Blade 17 will deliver with its vast 17-inch screen and space for a professional-level specs list.
Black Friday Razer quick links
Black Friday Razer gaming laptop deals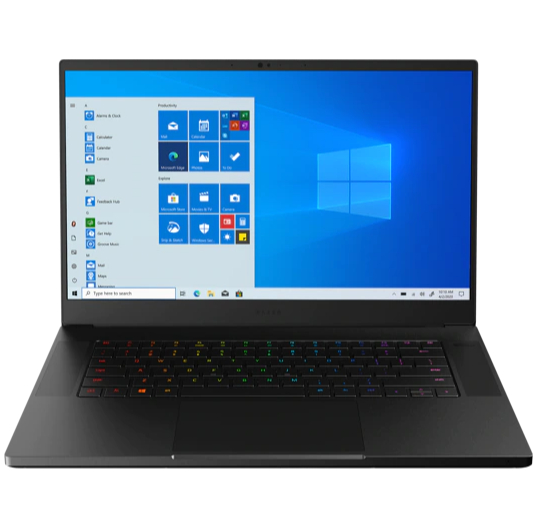 Razer Blade 15 Advanced | Nvidia RTX 3070 | Intel Core i7 10875H | 360Hz | 1080p | 16GB RAM | 1TB SSD | $2,599.99 $1,799.99 at Microsoft (save $800)
That's a colossal saving on a prime slice of gaming real estate, packing quality hardware from Intel and Nvidia to make sure it demolishes your games. The RTX 3070 is a great option for this thin and light chassis, as it'll knock out killer frame rates and make the most of the 360Hz display for a buttery-smooth experience too. A great saving on a great laptop.
Razer Blade 14 | Nvidia RTX 3070 | AMD Ryzen 9 5900HX | 1440p | 16GB RAM | 1TB SSD | $2,199.99 $2,000.99 at Microsoft (save $199)
Listed as the 'most desirable compact gaming laptop' in our guide, the Razer Blade 14 is a juicy gaming companion in any configuration. This one combines an AMD CPU and Nvidia GPU to take on today's top games even at 1440p, that's with a tasty 165Hz refresh rate, too.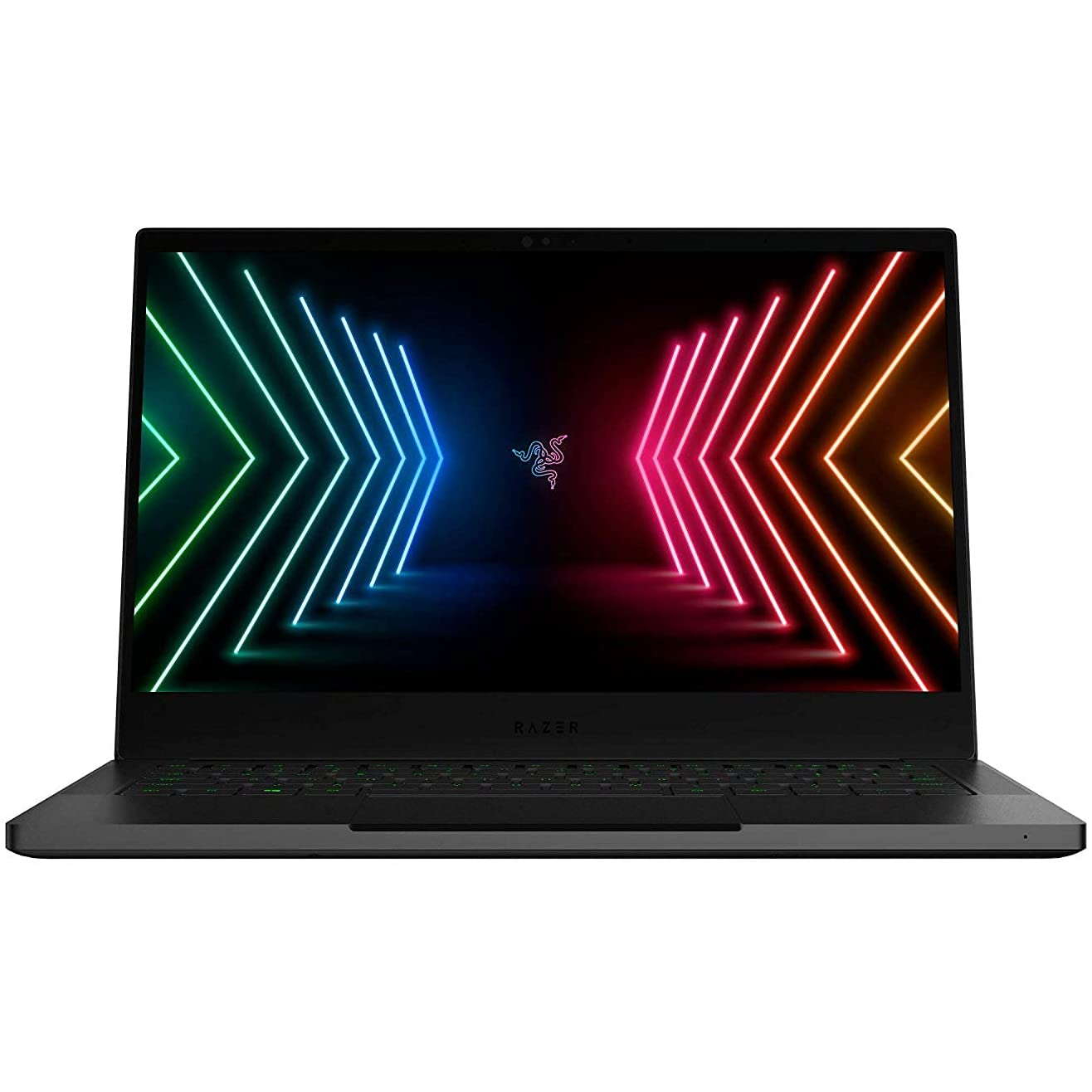 Razer Blade Stealth 13 | Nvidia GTX 1650 Ti | Intel Core i7 1165G7 | OLED Touch | 16GB RAM | 512GB SSD | $1,999.99 $1,499.99 at Amazon (save $500)
The 13-inch Blade Stealth is truly a gaming ultrabook, packing both the Tiger Lake Iris Xe GPU as well a discrete GTX 1650 Ti graphics chip. That's not going to make it a gaming powerhouse but will certainly cope with a swathe of the less-demanding games in your Steam library. That OLED touch screen is a thing of beauty too.
The best Razer gaming laptops
Image 1 of 4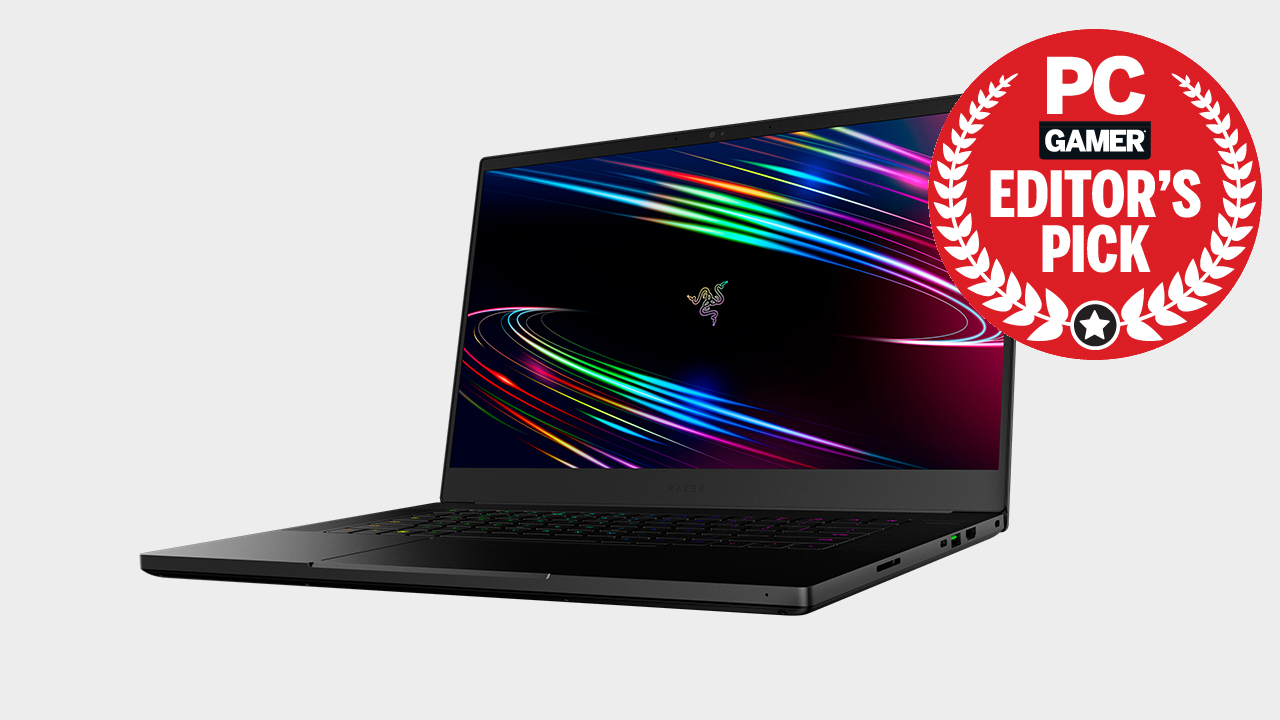 Image 2 of 4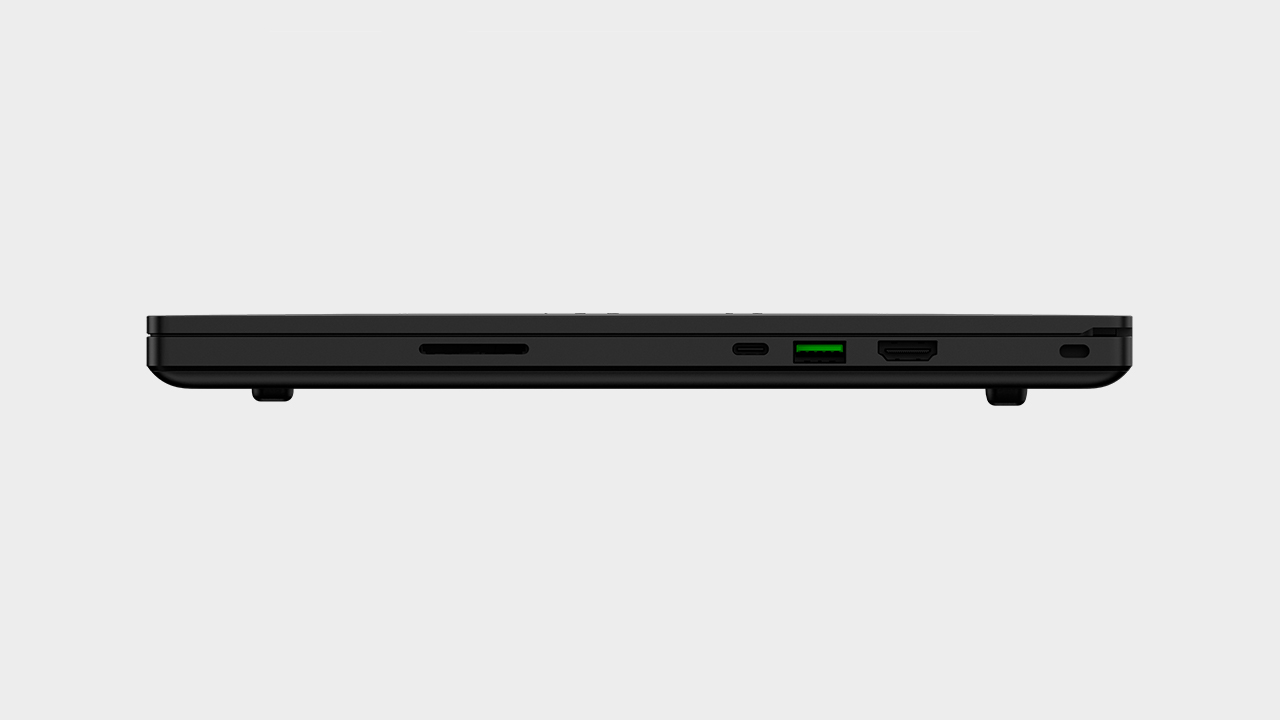 Image 3 of 4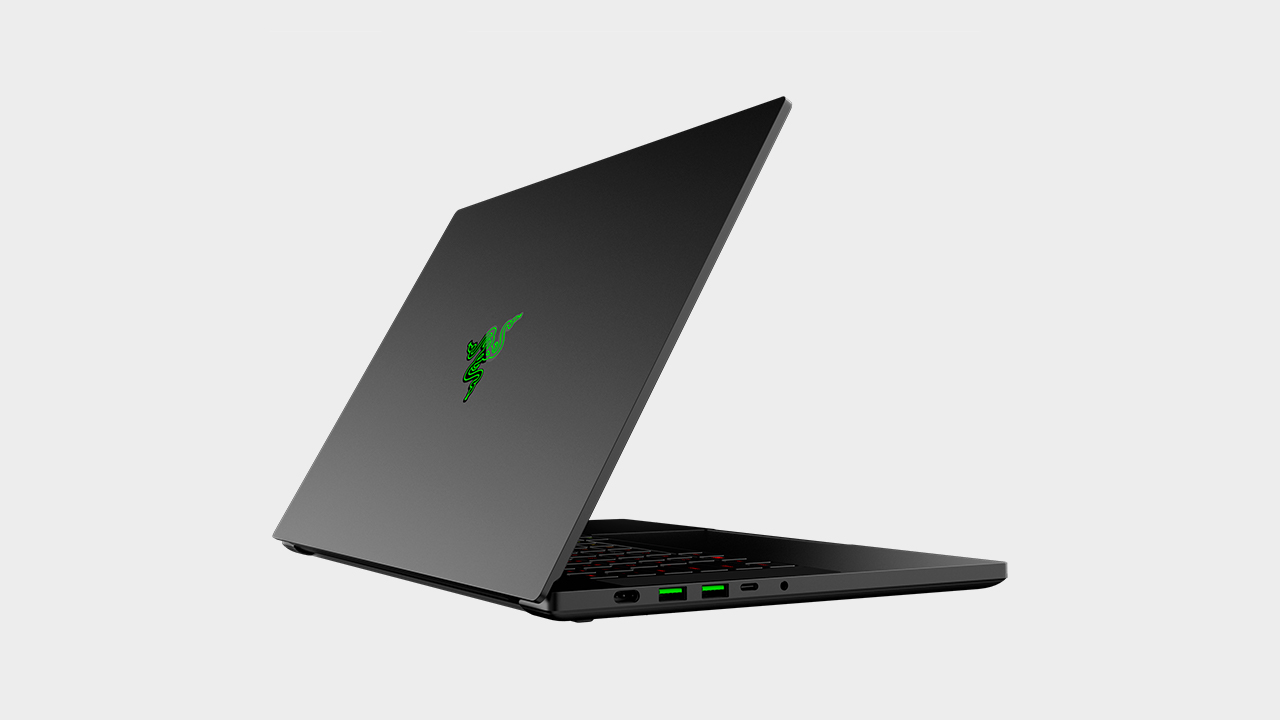 Image 4 of 4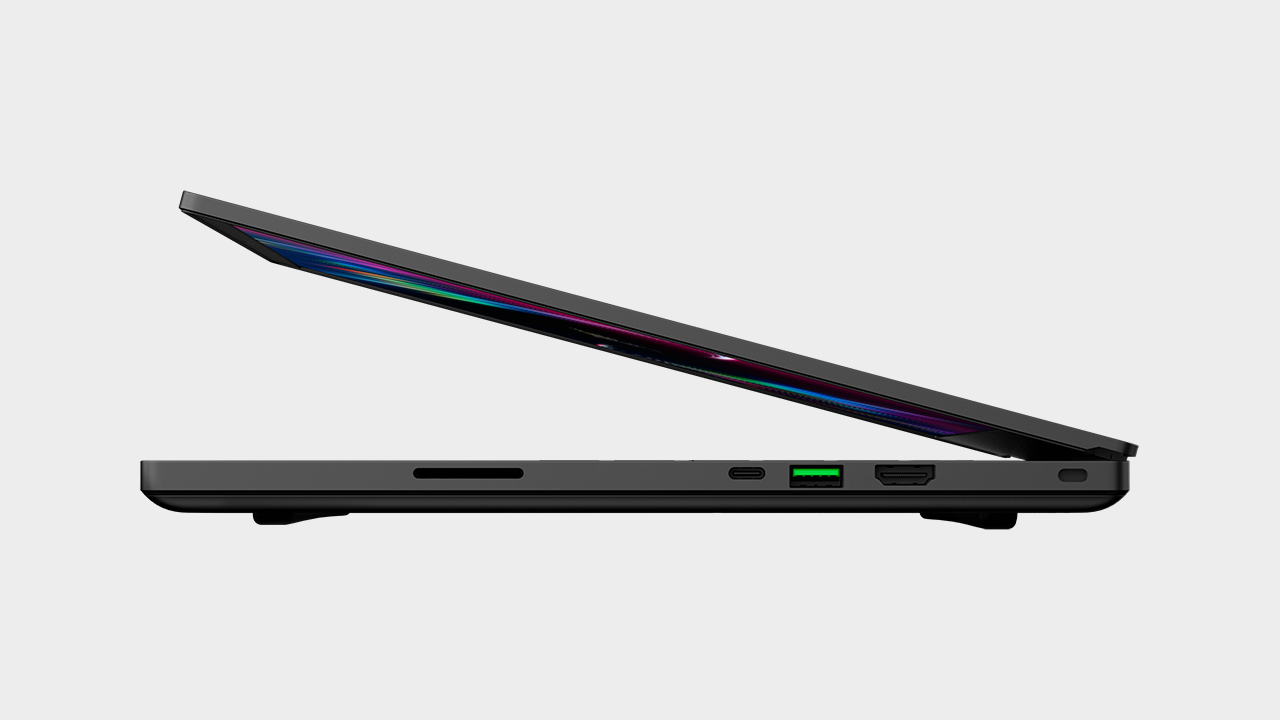 Our favorite config: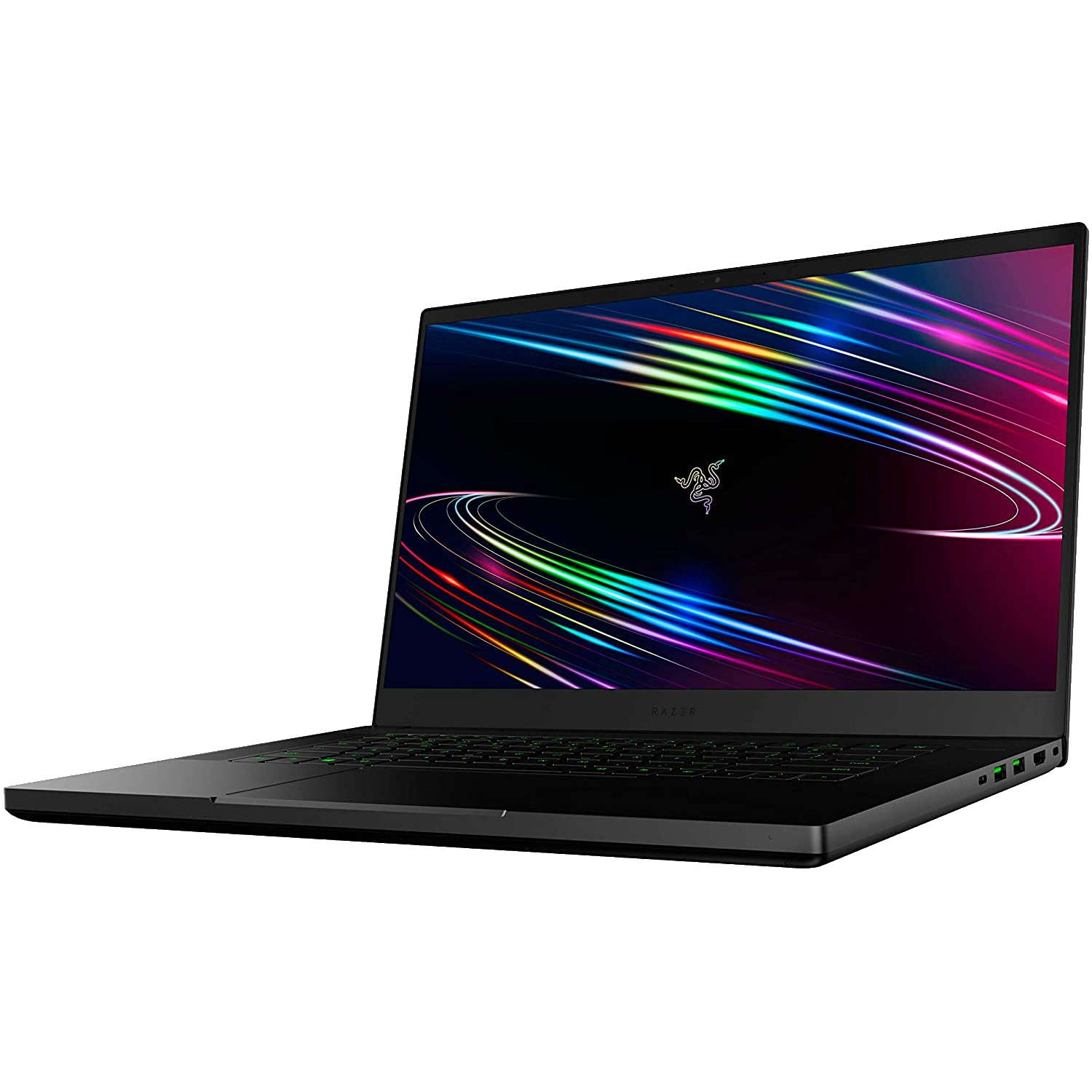 Razer Blade 15 Base Edition | 6-core Intel i7 | RTX 3070
You can, of course, go for the big boi, the RTX 3080, but in this slimline chassis, the Nvidia RTX 3070 will deliver fantastic frame rates, especially at the native 1080p res of the 144Hz screen. You also get 512GB NVMe SSD and 16GB of dual-channel DDR4 RAM.
The latest spin of the Razer Blade 15 once again improves on one of the best gaming laptops ever made. It has the same gorgeous CNC-milled aluminum chassis as its predecessor, only this time it can house one of Nvidia's latest RTX 30-series GPUs and an Intel 10th Gen CPU.
We've played with the Razer Blade 15 Advanced with a 10th Gen Intel chip and RTX 3080 (95W) GPU inside it. And we fell in love all over again. These latest models up the graphics processing even further, with support for up to the 8GB RTX 3080, which is incredible in this small chassis. You will get some throttling because of that slimline design, but you're still getting outstanding performance from this beautiful machine.
One of the best things about the Blade 15 is the number of configurations Razer offers for it. From the GTX 1660 Ti Base Edition, all the way up to the RTX 3080 Advanced with OLED 4K panel, there's something for almost everyone. It's one of the most beautiful gaming laptops around and still powerful.
Whatever config you pick, we think the Razer Blade 15 is the overall best gaming laptop on the market right now, though you will be paying a premium for the now-classic design.
Read our full Razer Blade 15 Advanced Edition (2020) review.
Image 1 of 4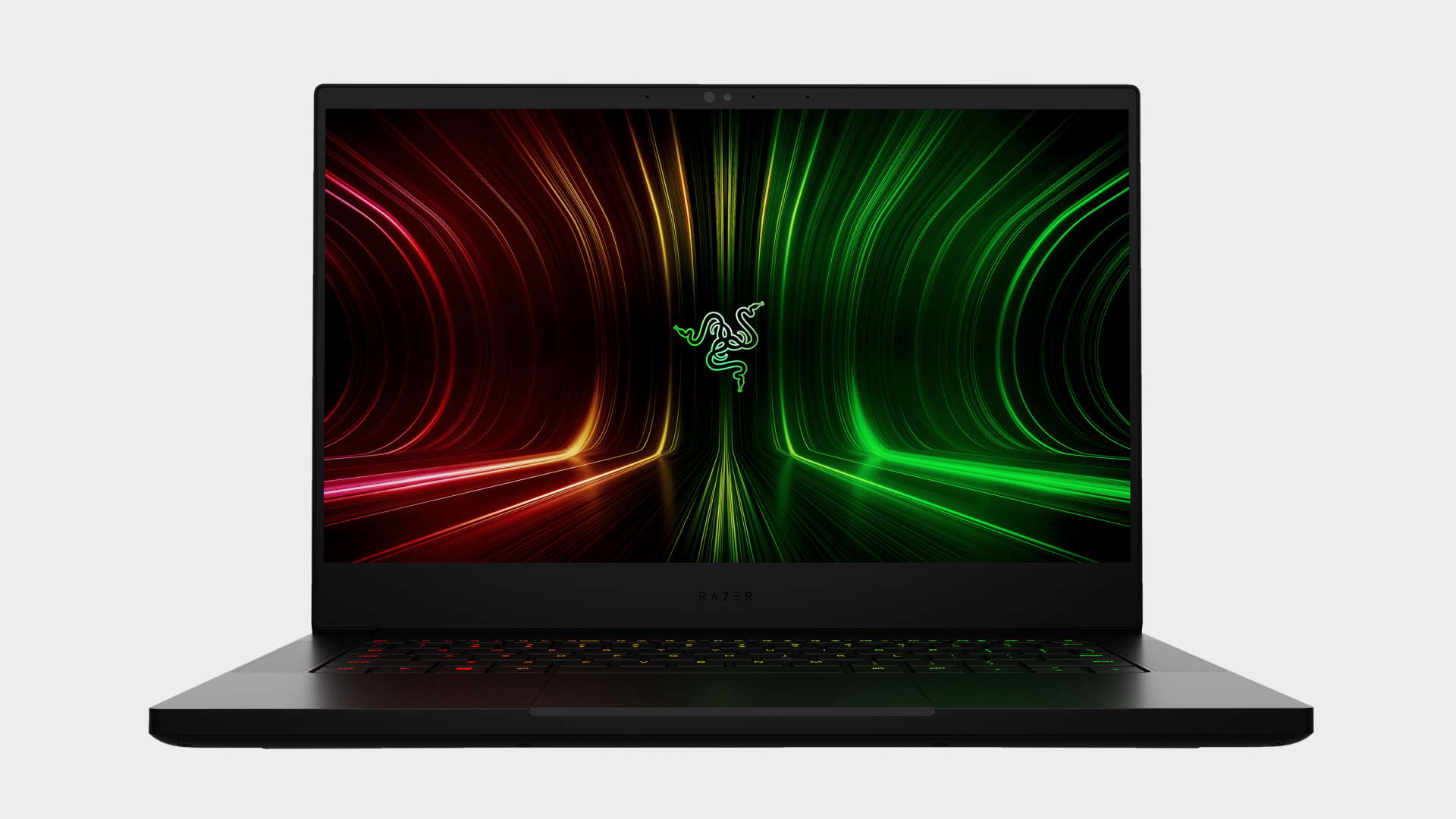 Image 2 of 4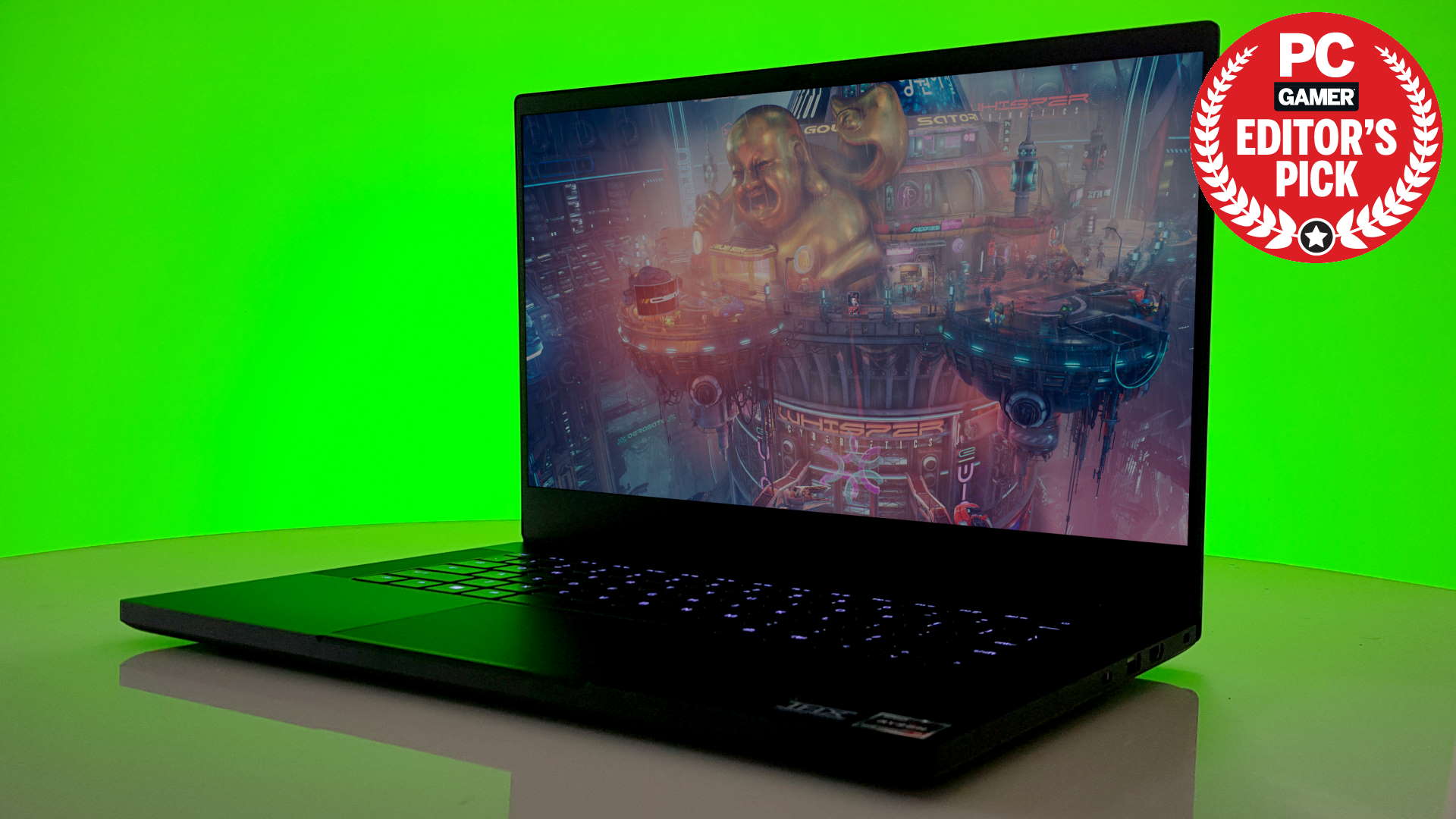 Image 3 of 4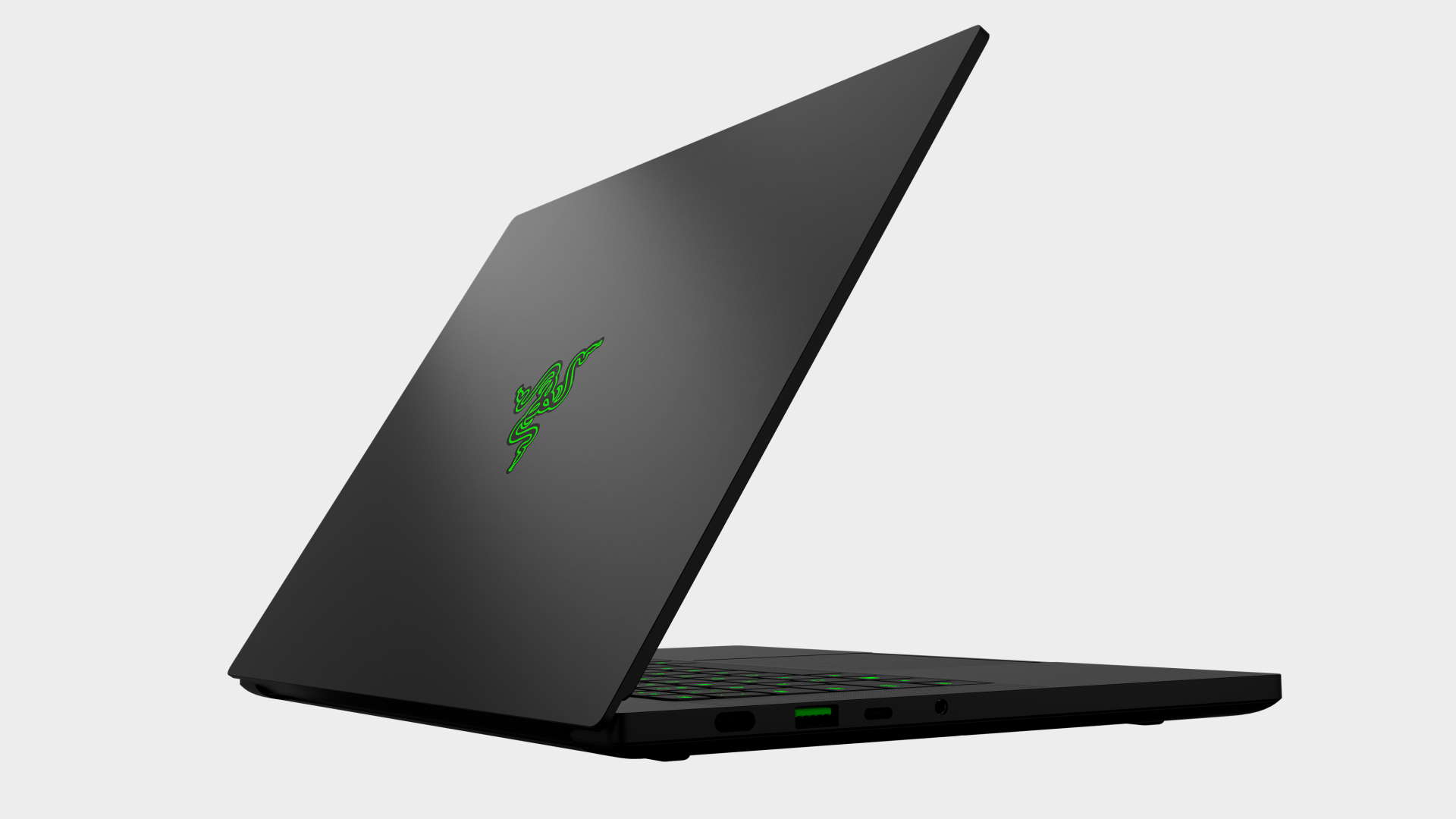 Image 4 of 4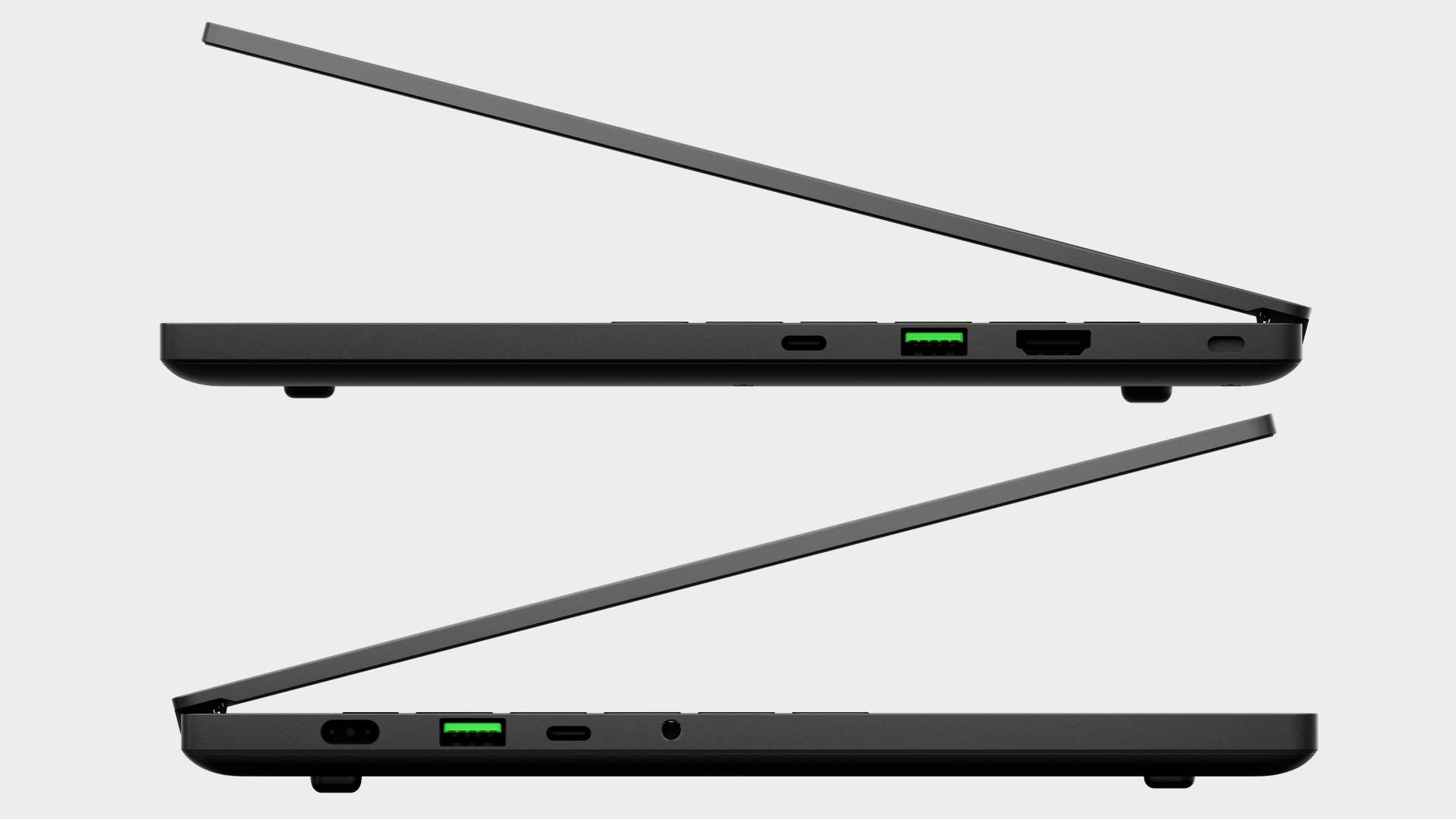 Our favorite config: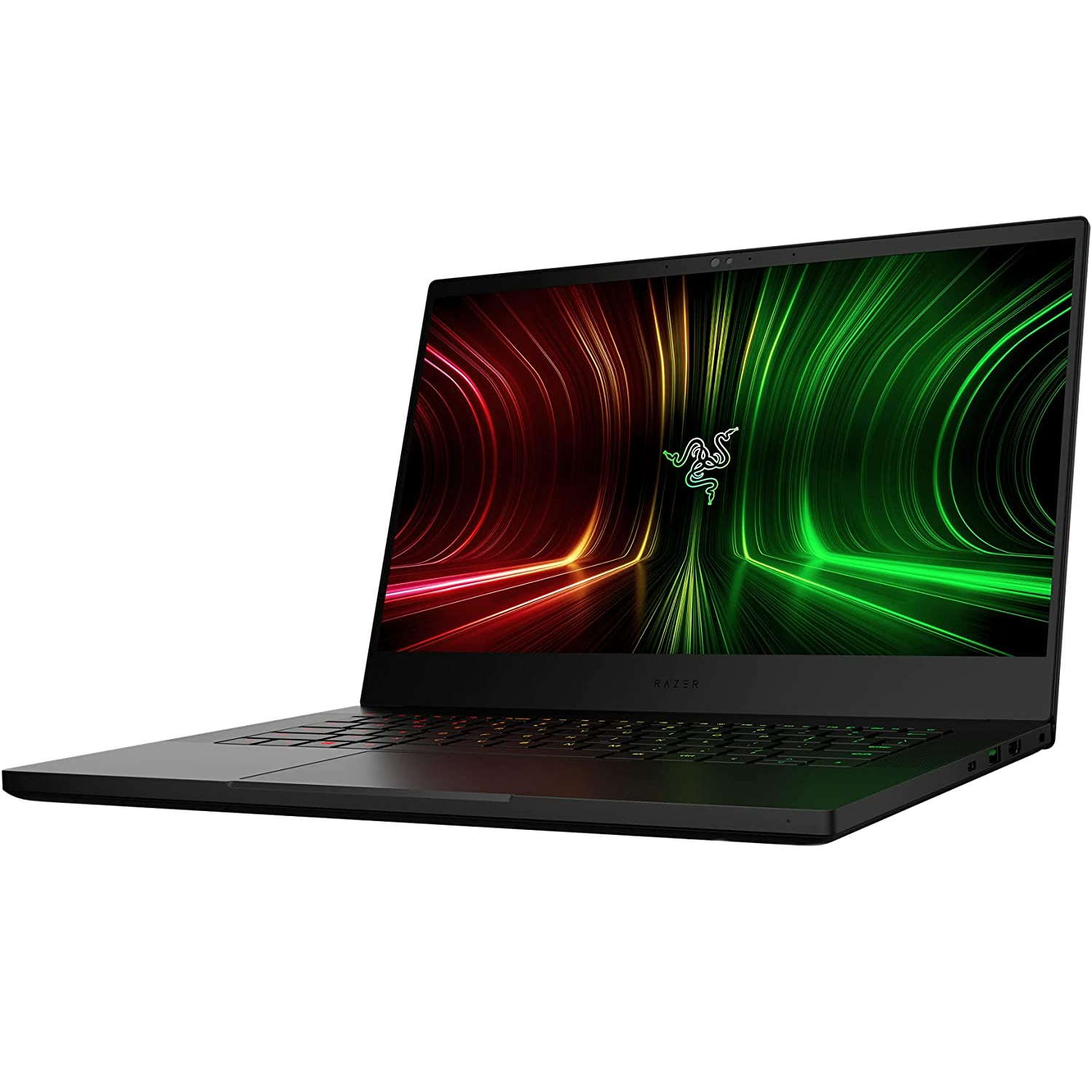 Razer Blade 14 | Ryzen 9 5900HX | RTX 3070 | 165Hz
The popular RTX 3060 version has disappeared from sale for now, but this RTX 3070-powered Blade 14 will still deliver the goods in that diminutive chassis. A full RTX 3080 is maybe a stretch, which makes this one your best bet right now. It's got more than just a great GPU, however, as this system also comes with a 1440p panel and a 165Hz refresh rate. Neat.
I am mighty tempted to push the Razer Blade 14 further up the list here, simply because the 14-inch form factor has absolutely won me over. The Asus ROG Zephyrus G14 in the number two slot re-introduced the criminally under-used laptop size, but Razer has perfected it. Feeling noticeably smaller than the 15-inch Blade and closer to the ultrabook Stealth 13, the Blade 14 mixes a matte black MacBook Pro-style with genuine PC gaming pedigree.
The Razer style is classic, and it feels great to hold too. And, with the outstanding AMD Ryzen 9 5900HX finally finding its way into a Blade notebook, you're getting genuine processing power you can sling into a messenger bag.
Add in some Nvidia RTX 30-series graphics power, and you've got a great mix of form and function that makes it the most desirable laptop I've maybe ever tested. 
My only issue is that the RTX 3080 would be too limited by the diminutive 14-inch chassis and run a little loud. So I would then recommend the lower-spec GPU options, though if you're spending $1,800 on a notebook, that feels like too high for 1080p gaming. But you're not buying the Blade 14 specifically for outright performance and anything else; this is about having all the power you need in a form factor that works for practical mobility.
Read the full Razer Blade 14 review.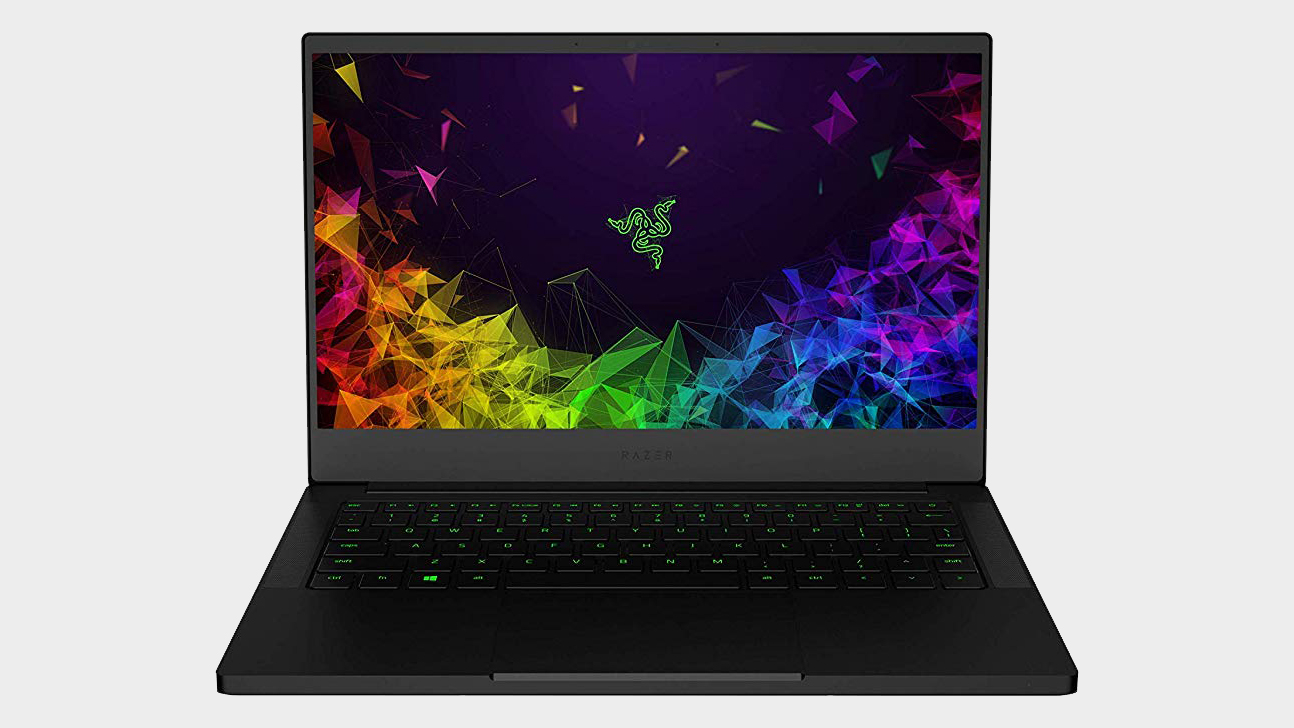 The Stealth's sleek chassis has no right to house a graphics card capable of delivering actual gaming frame rates, but with the GTX versions, you genuinely can. The original Blade Stealth machines tapped out with a weak-sauce MX150 GPU, but the latest gaming-grade GTX silicon means you can play the latest games, even if you do need to be a little more economical with your in-game graphics settings.
Granted, there aren't a whole lot of other options. You get either a 256GB SSD or 512GB SSD and your pick of 1080p screens at 60Hz or 120Hz or a full 4K touch screen. For the price, you could buy a beefier, high-performance PC adorned with all the latest bells of whistles. But then you'd be missing the point.
Read our full Razer Blade Stealth 13 review.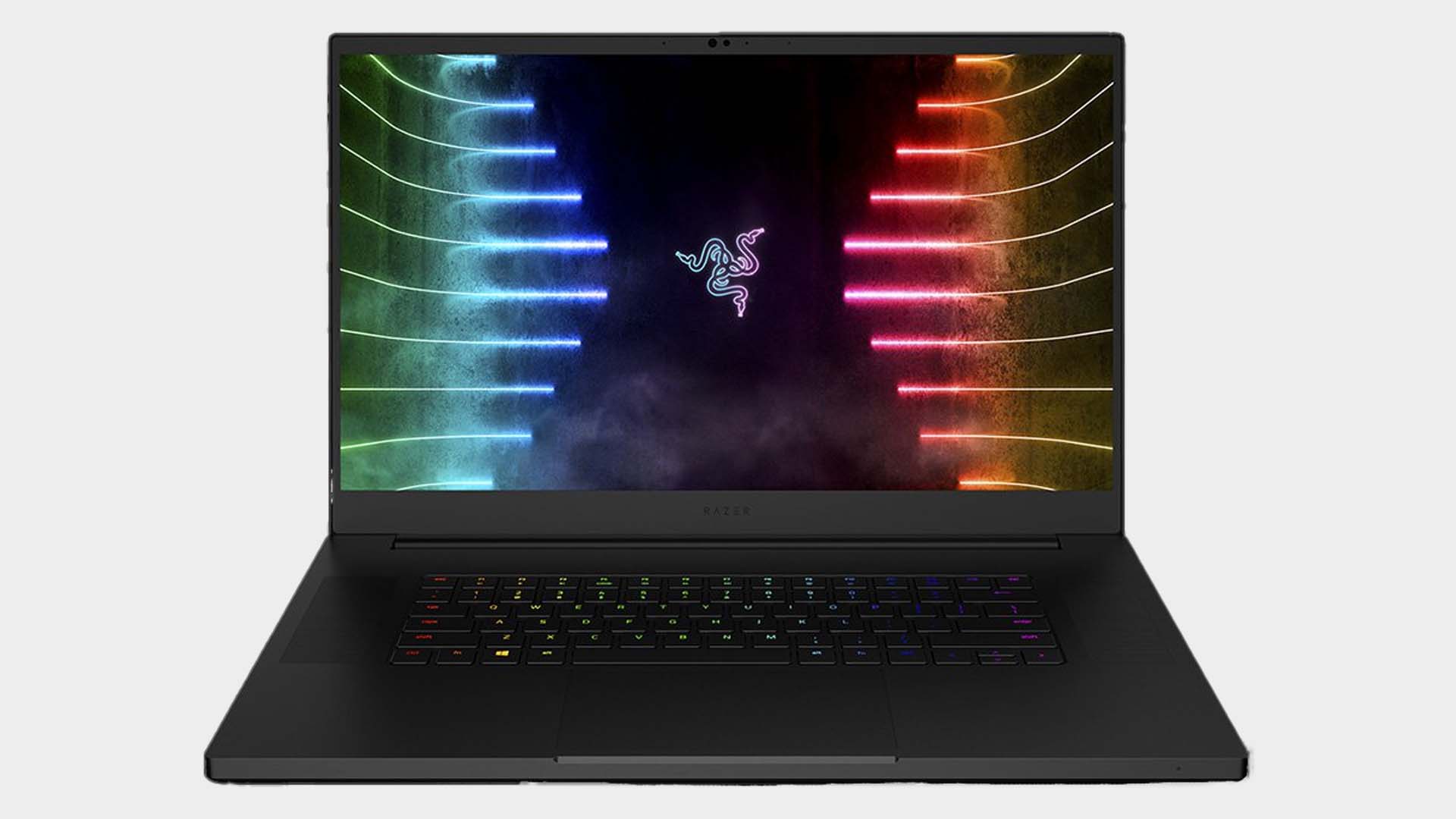 Your next machine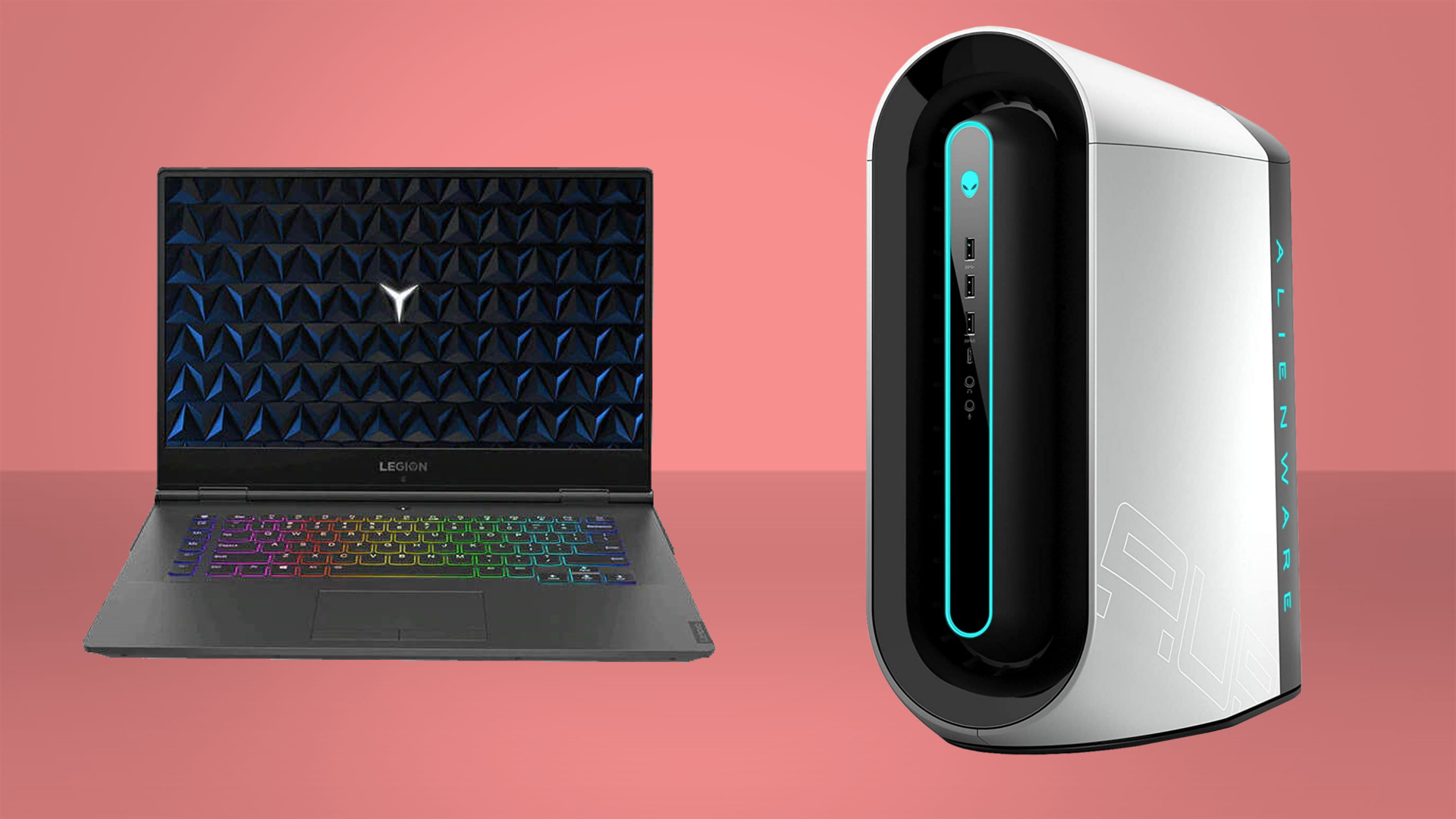 Best gaming PC: the top pre-built machines from the pros
Best gaming laptop: perfect notebooks for mobile gaming
The only 17-inch laptop Razer currently sells, the Razer Blade 17 is the apparent game pick on a big screen.
The latest version is slightly smaller than the original Blade Pro 17, shaving barely off its weight and thickness. It's still a larger chassis than its Blade 15 and Stealth laptops, but I suppose that's a given for that large visual footprint. With a 17-inch panel, you can use this laptop like you would a desktop, especially with the 4K option.
A large bright screen makes your life easier, and it's especially useful if you're a creator looking for a gaming and editing machine. And with a high-end GPU from Nvidia, the current Blade 17 is a worthy big-screen laptop investment for just about anything you throw at it.