The latest chapter in the legendary Lineage MMO series is upon us. Players in North America and Europe can now explore Aden for the first time on PC, Android and iOS. So let's talk a little bit about the systems and little things that will help you prepare for those first steps you take in the mysterious new world of Lineage2M. 
Character creation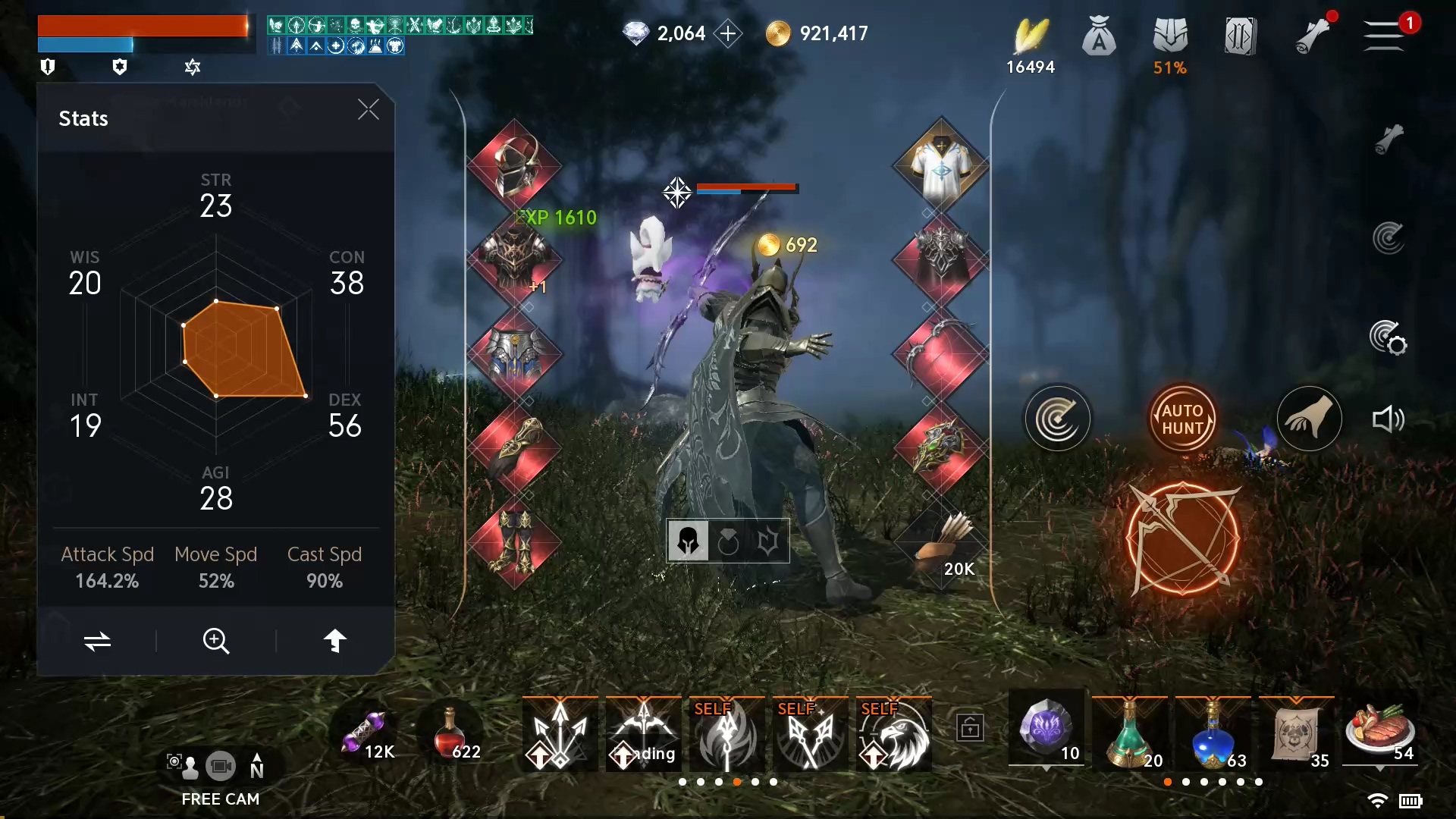 First up, you'll need to get to grips with the clever new combat system if you're to survive out there. Each of the six class types (which eventually split up into over 20 sub-classes) plays differently. When creating your character, you'll need to decide whether you want to, for instance, pour some STR stat into your character if you're going for a Dual Blade, Sword or Dagger build, or chuck some INT stat in there for a magical build, summoning arcane powers with a Staff or Orb. DEX, as per tradition, is handy for the bowmen among you.
So focus on the key stats for your build, then once you get to specialise your class beyond level 50, you can branch out into other stats depending on the build you're going for.
Combat and quick slots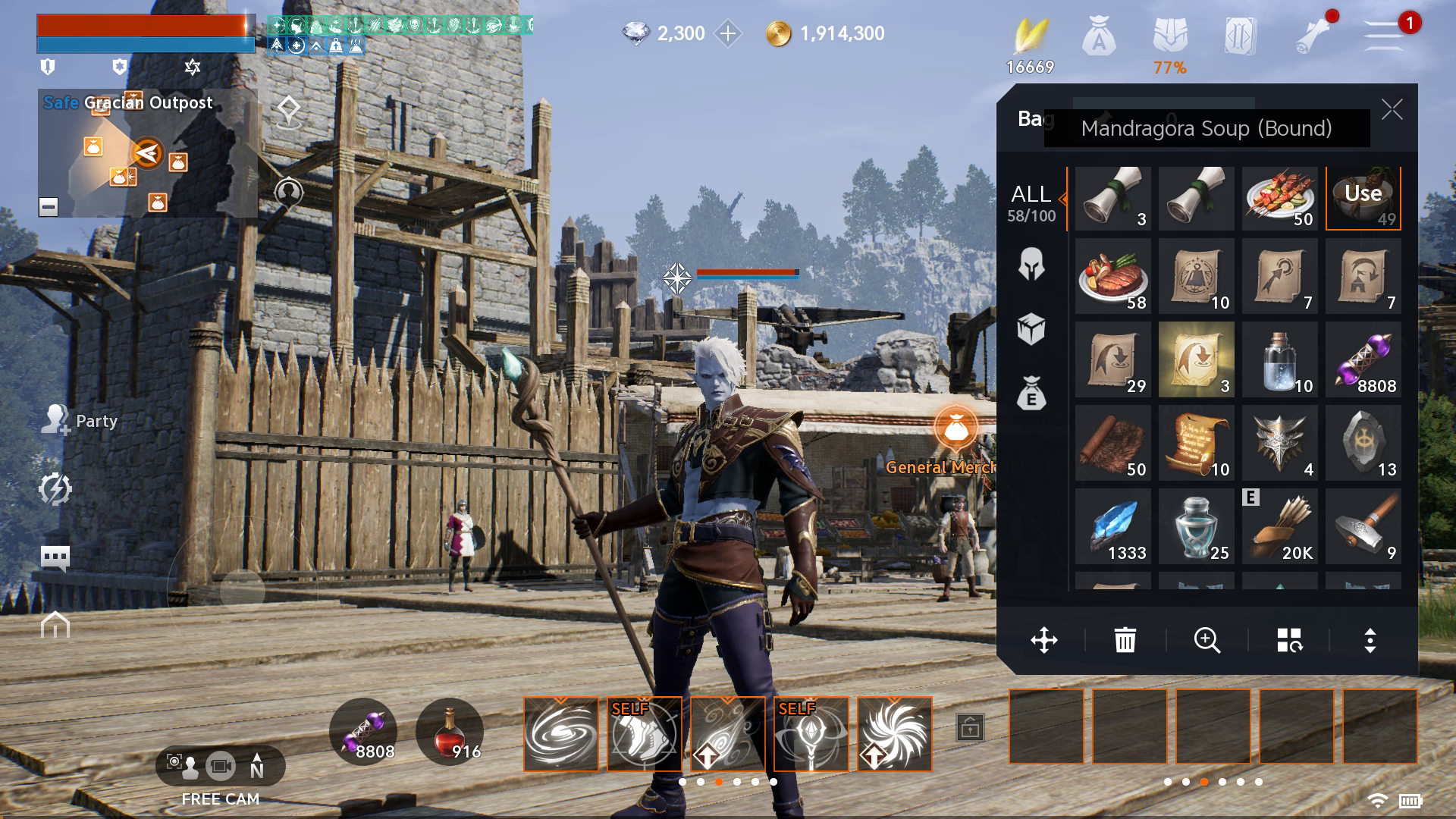 When entering combat, you can scan the enemies in an area and quickly target the one you want to attack. You can even drop a scan marker away from yourself to scan targets in that location. But before you strike, make sure those Quick Slots are filled with vital items like healing potions, stats buffs and other vital tools you'll need in the heat of battle. 
You should always activate a Soulshot in your inventory before entering combat, so you can quickly blast enemies with deadly energy to speed up hunting and swing tougher battles in your favour. 
Travel light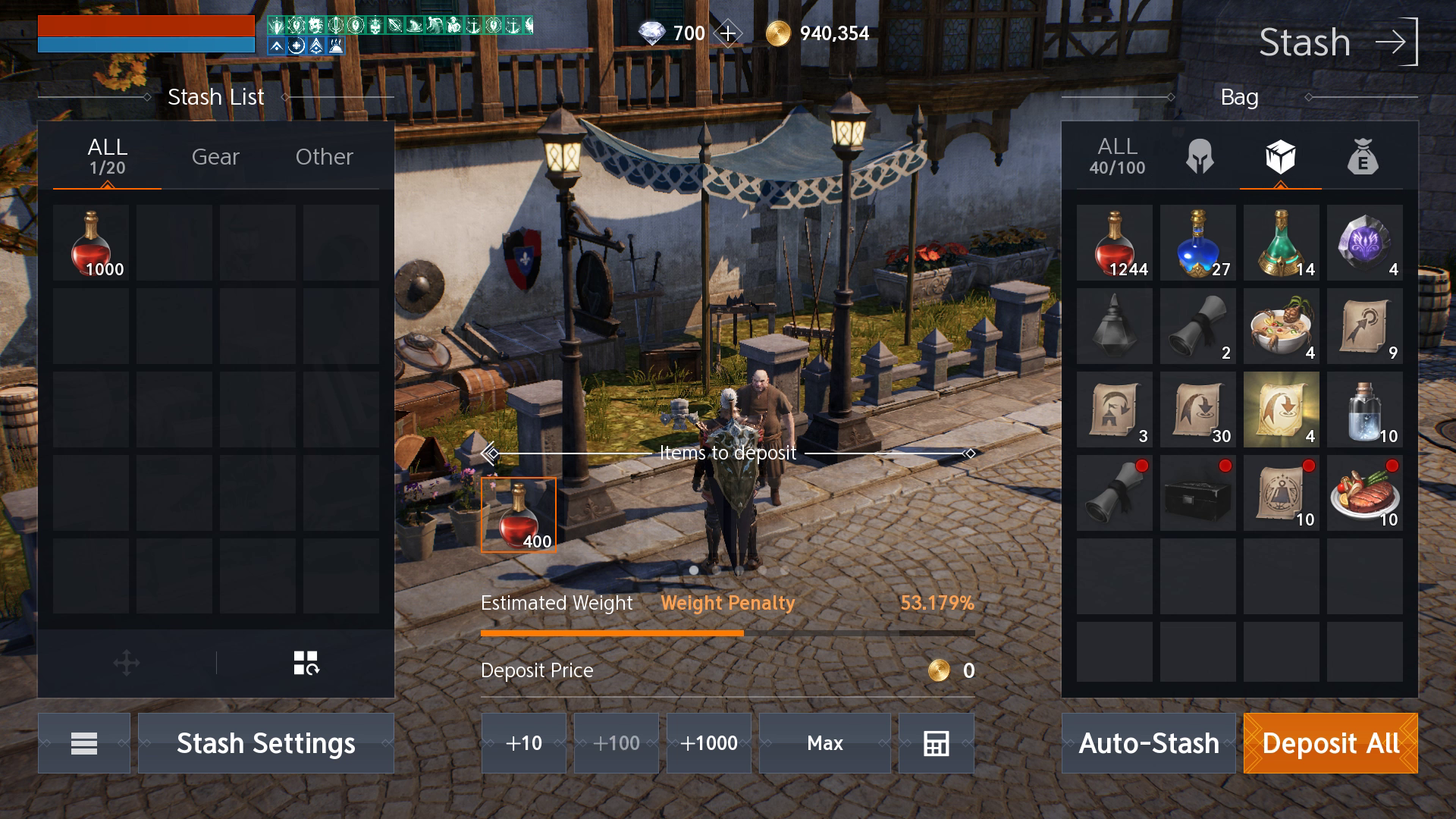 Always travel light. Lineage2M has a weight limit system that will incur recovery penalties when you're over-burdening yourself like a donkey. Thankfully, you can not only sell items at vendors throughout the world's villages, but the excellent Codex system lets you sacrifice excess inventory junk in exchange for stat improvements. It's a smart alternative to spending endless hours wrangling with shopkeepers. Use it wisely. 
Dungeoneering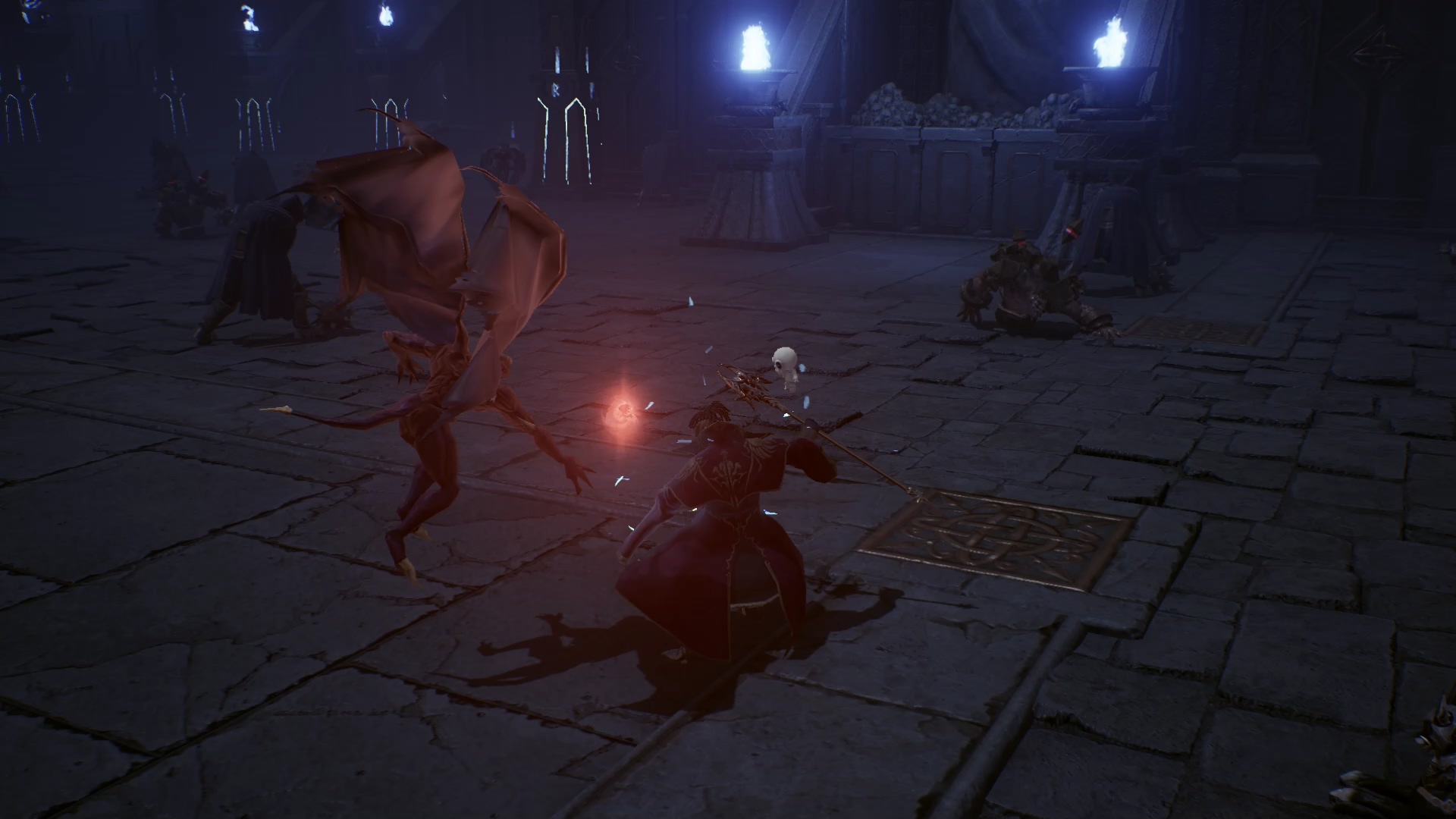 Once you've disposed of your excess baggage, you can either head out into the world's fields to hunt for formidable bosses (alongside and against other players, as covered in our previous piece), or delve into one of Aden's dungeons. These special zones grant more XP and Adena (the in-game currency) than regular encounters, but you'll only have a limited amount of time to explore them with each character.
Some dungeons, like Stronghold Island, will become vital resource-gathering grounds for craftsfolk, while others like Cruma Tower and Antharas' Lair play host to dangerous enemies with rare loot.
The dungeon timer will eventually reset, but you should make the most of that time, because the rewards in the depths of Aden are too good for adventurers to miss out on!
Tune in to World Events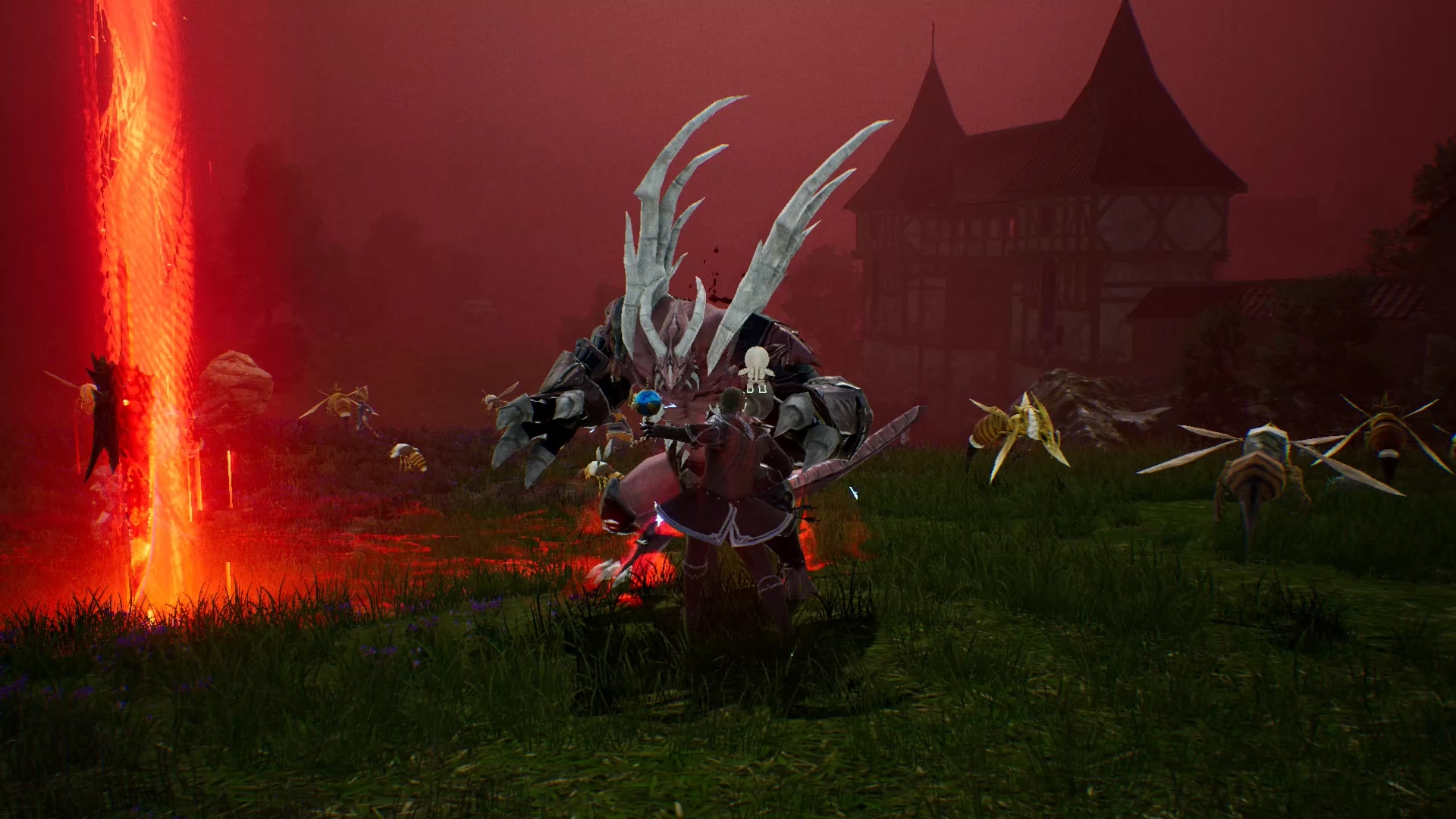 Aden's dynamic world will always evolve and throw up surprises for adventurers. Events will randomly occur throughout the world's hunting zones, which you can track down using the world map. 
One of the first events you may happen upon will be the Demonic Sword Zariche. 
When Zariche appears, a monolithic red pillar appears in the world, turning the surrounding area a deadly shade of dark red and summoning powerful monsters all around it. Killing these minions gives you the chance to grab glorious rewards like Shilen's Markand Zariche's Fragment. Slay enough minions, and the boss Bremnon's Monster will appear, who you'll need to defeat if you wish to obtain recipe fragments for prestigious unique gear. Have those quick slots at the ready, because this guy is no pushover!
With the above pointers, you should now be better prepared for those thrilling first days in the world of Aden. PC users can grab Lineage2M through the PURPLE platform on the official website. Mobile users can download Lineage2M at Google Play or the App Store. You can also join the game's ever-growing community on YouTube, Twitter and Facebook.
To celebrate its launch, Lineage2M is hosting events and offering plenty of rewards to the intrepid early adventurers, so there's no time to lose! A vast world of conquest and adventure awaits.